Main Content
Employee Benefits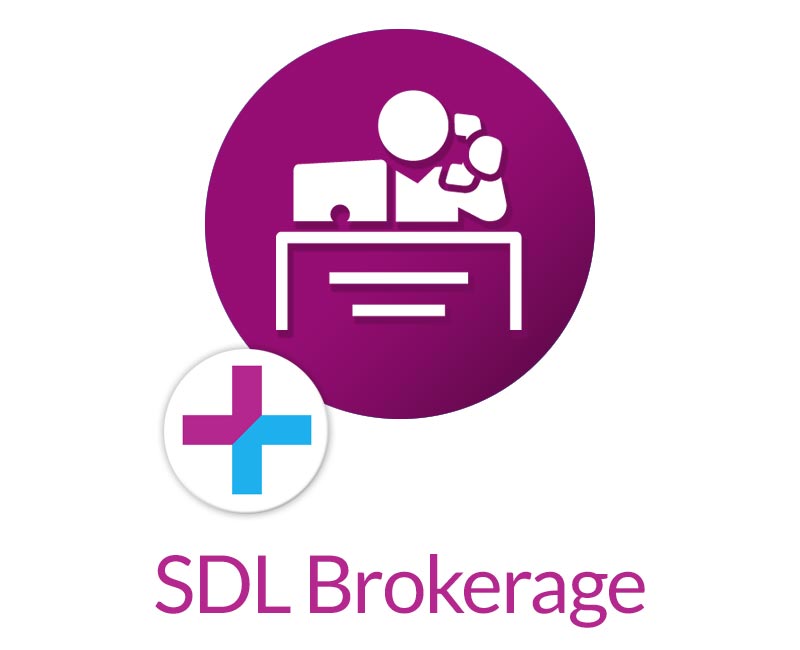 Business Insurance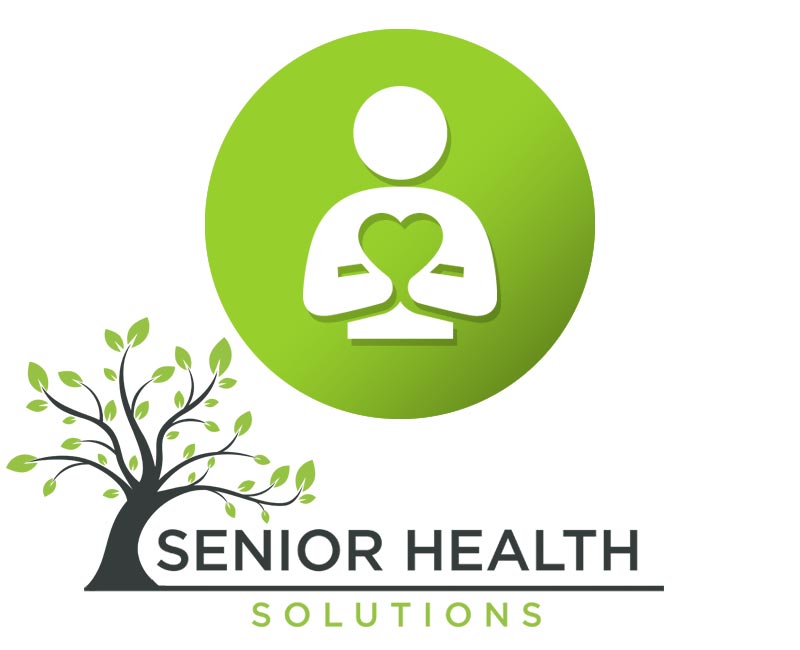 Medicare
Everything You Need To Insure Your Risk
---
We aren't just an out-of-the-box-solution.
Our mission is to provide creative and innovative solutions to help mitigate risk and advocate for our clients. We do this by challenging norms, turning the industry upside down and inside out, and working together through our shared values of teamwork, integrity, accomplishment, passion, and creativity.
We don't think outside the box;
We break it.
EVERY. SINGLE. DAY.
#WeInsureRisk
Group Health Solutions
---
Provides individual and group benefit consultative services. We partner closely with clients to understand their business and benefit strategies to offer competitive products & services.
SDL Brokerage
---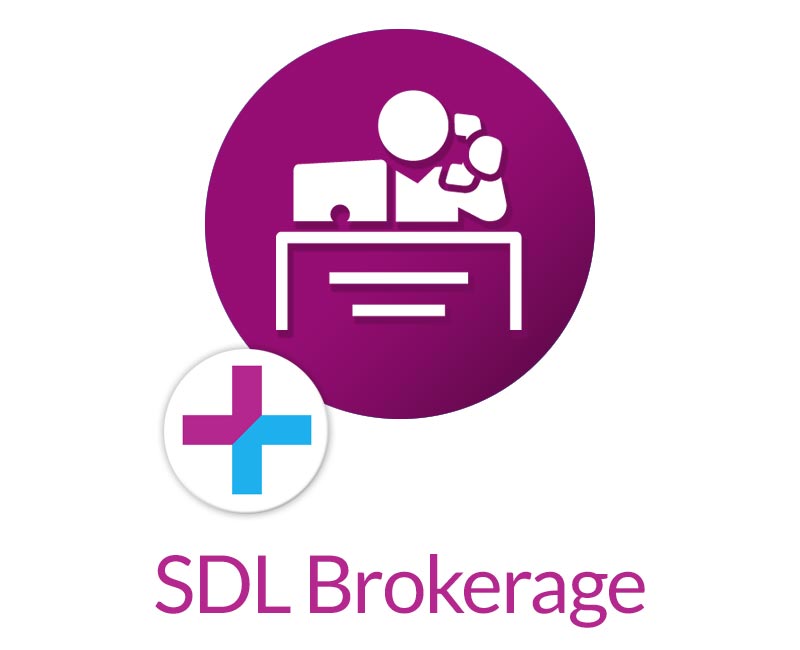 Independent insurance agency that represents the nation's highest rated insurance companies giving us the ability to provide the most comprehensive and competitive options for our clients.
Senior Health Solutions
---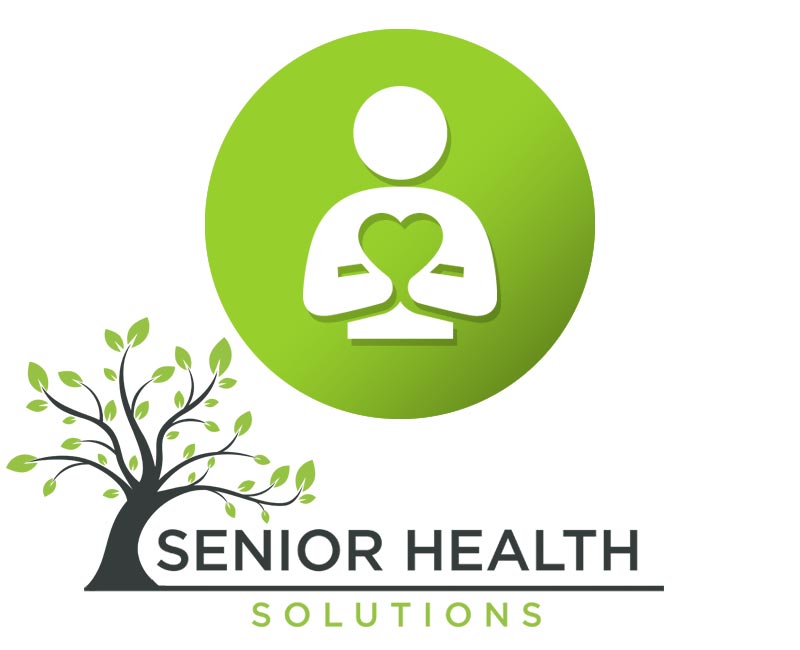 Insurance agency specializing in Medicare Advantage, Medicare Supplement, and Prescription Drug Plans.